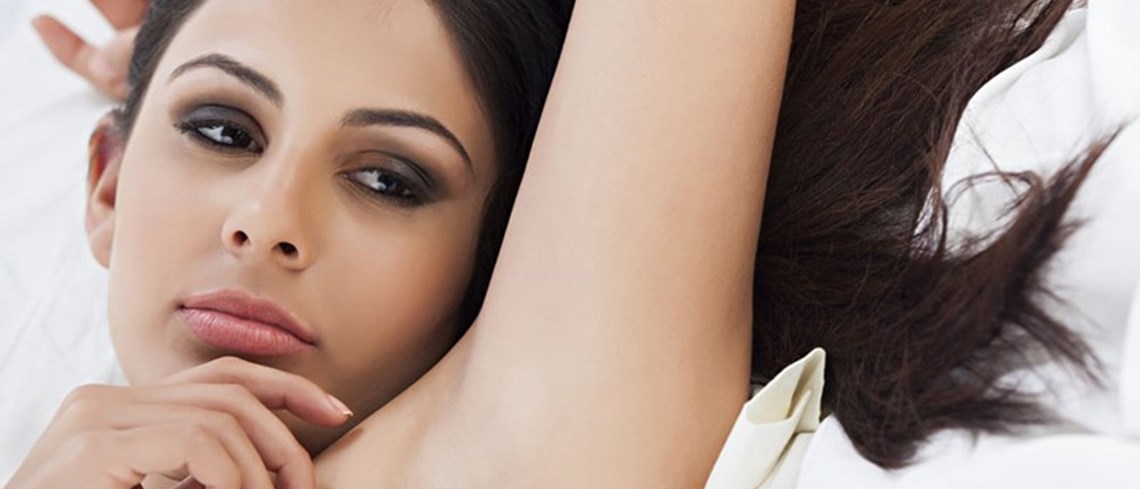 With Veet Wax Strips, you can have instantly exfoliated skin and smoothness that lasts up to four weeks. They're specially formulated with Shea Butter, known for its moisturising properties and fragranced with Berry to suit Normal Skin. And they're easy to use – the special Easy Grip™ tab helps you develop expert technique to remove hair from the roots in one easy move. Veet Wax Strips work even on short hair – and, with regular use, you'll get fewer, finer and softer hair growing back.
With Veet waxing you can enjoy up to 28 days of beautifully smooth skin. And because the wax strips are effective on hair 1.5mm or longer, you don't have to wait as long between waxes!
If you're looking for fast hair removal results, Veet wax strips are ready-to-use and enable you to remove hair instantly without having to warm the wax in a microwave. Simply rub the strips between your hands and you're ready to go – but make sure that your skin is completely clean and dry beforehand to ensure that the wax works most effectively.
For removing hair on your face, our specially developed facial wax strips are ideal for small and delicate areas like your upper lip, cheeks and chin.
You'll find complete instructions about how to use Veet wax strips here. Or view our handy instructional videos to guide you along the process.